SPECTRUM ESTATE for adults living with autism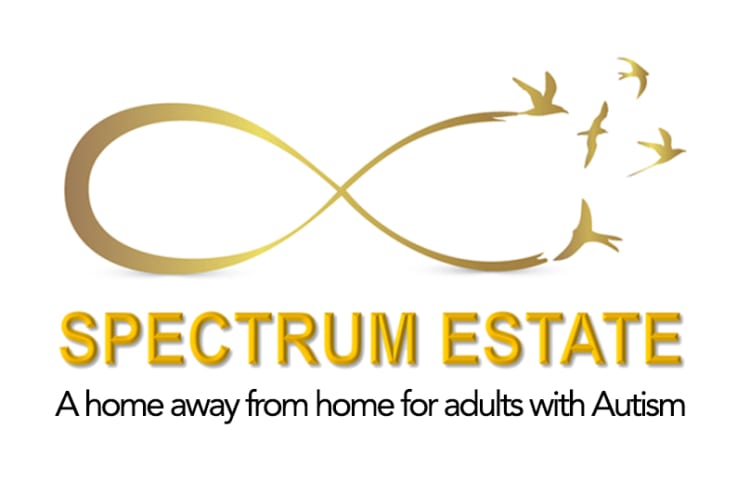 SPECTRUM ESTATE will be the first replicable, innovative, long term housing solution for adults with Autism in South Africa.
Autism is a lifelong neurodevelopmental disorder.
The challenges are infinite, but so are the possibilities.
It is my vision to give people living with autism safety, belonging, purpose, infinite possibilities and freedom.
SPECTRUM will embrace, celebrate and support the full range of ASD disorders and challenges.
It will boast Autism specific design and architecture to accommodate the specific safety and sensory needs of individuals with ASD. Residents will be encouraged and supported to live full lives, filled with purpose by engaging in various in-house activities and programs.
From personal experience, I understand that Autism not only effects the individual, but the whole family and ultimately the community at large.  Nurturing relationships between residents, their families, staff and the wider community is a priority.
Vision is the art of seeing what is invisible to others.  No one has ever made an impact by being like everyone else and doing what everyone is doing.
In order to give people living with autism the opportunities that no one can dream of them having, we need to take the risks and do the things no one is doing.
I thank you for taking the time to complete this survey.
Kindest regards
Tilana Otto