The survey is now closed. Thank you for your participation and watch for the results to be posted soon!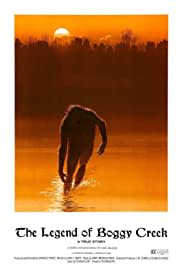 The Legend of Boggy Creek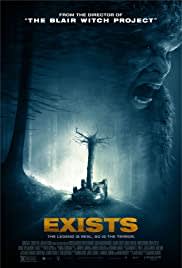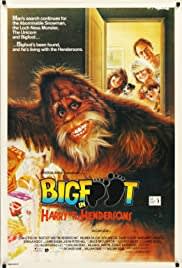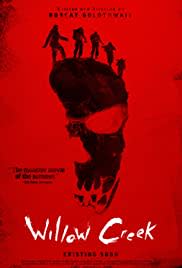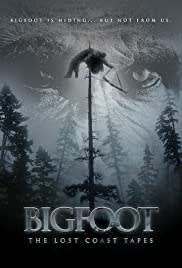 Bigfoot: The Lost Coast Tapes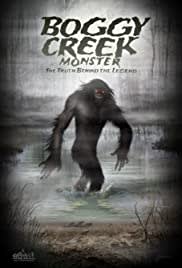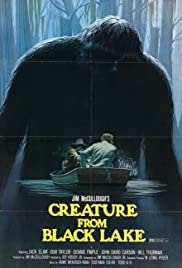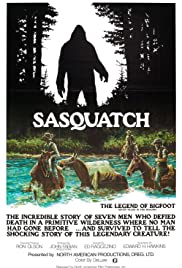 Sasquatch: The Legend of Bigfoot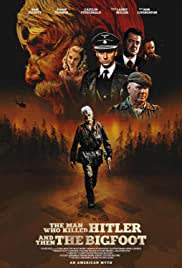 The Man Who Killed Hitler and Then the Bigfoot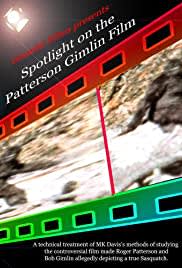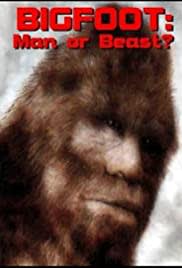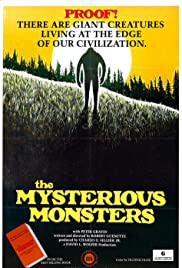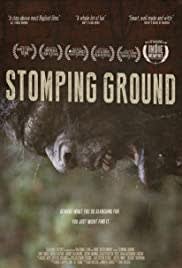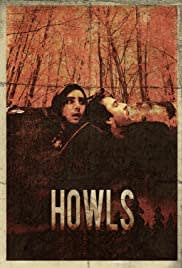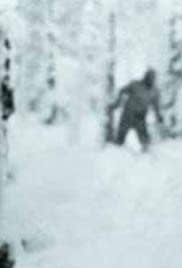 Russian Yeti: The Killer Lives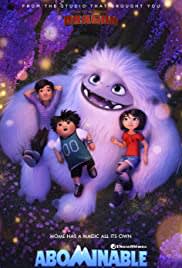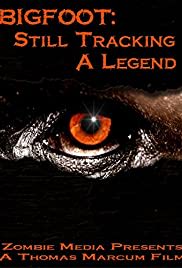 Bigfoot: Still Tracking a Legend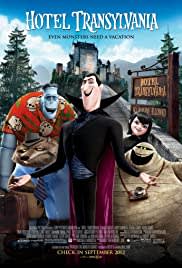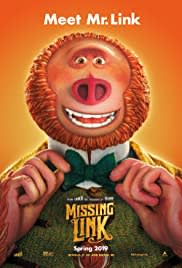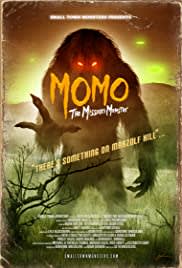 Momo: The Missouri Monster
Primal Rage: The Legend of Konga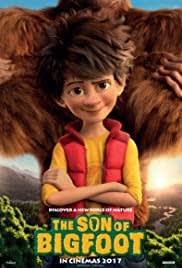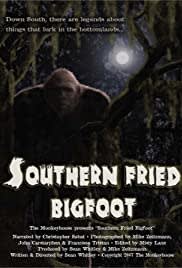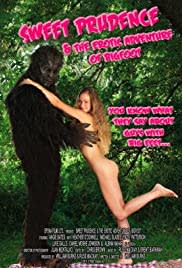 Sweet Prudence and the Erotic Adventure of Bigfoot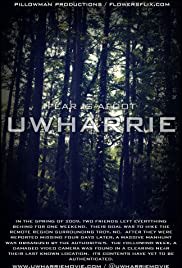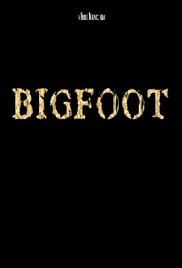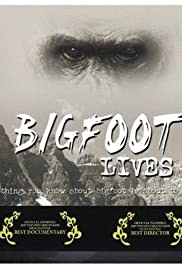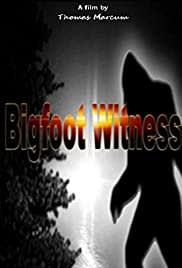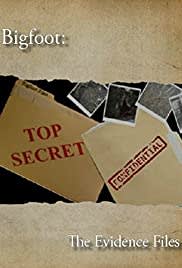 Bigfoot: The Evidence Files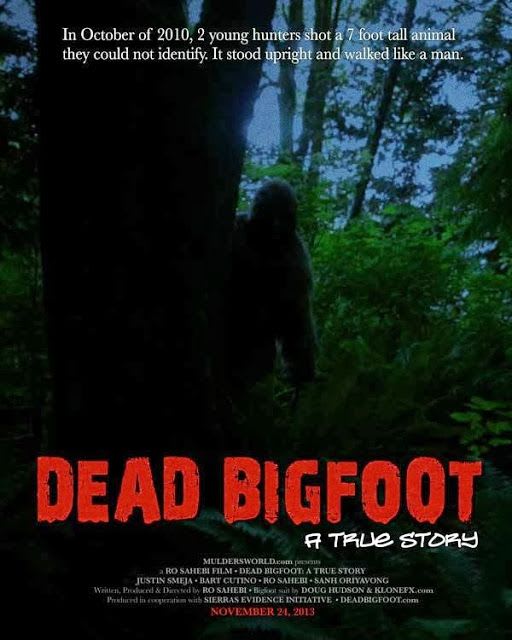 Dead Bigfoot: A True Story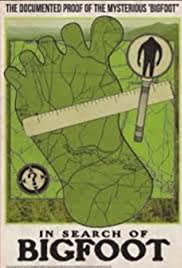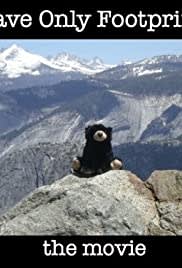 Leave Only Footprints: A Bigfoot Story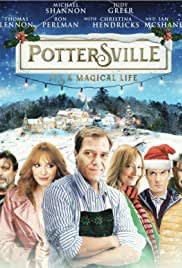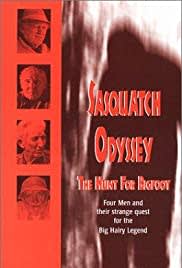 Sasquatch Odyssey: The Hunt for Bigfoot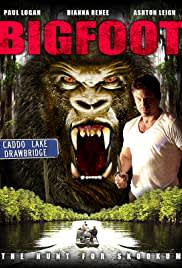 Skookum: The Hunt for Bigfoot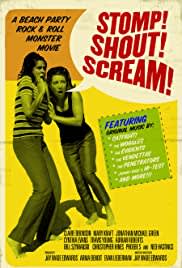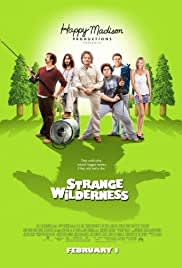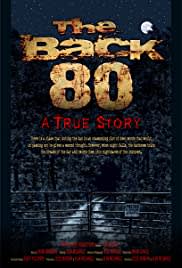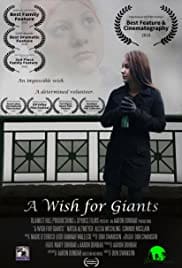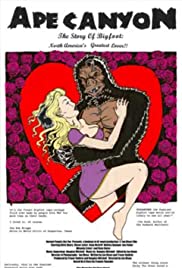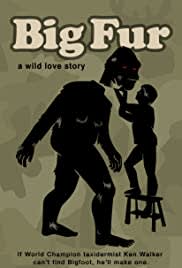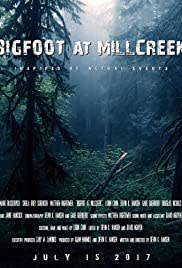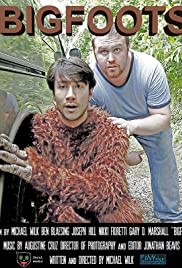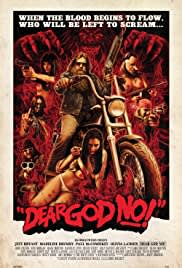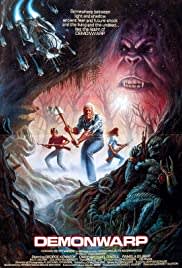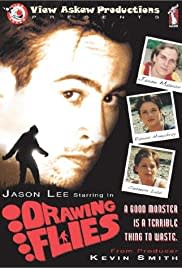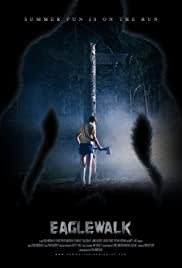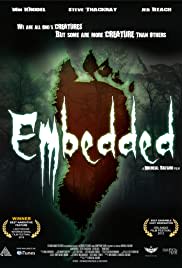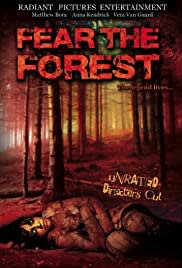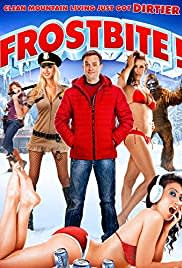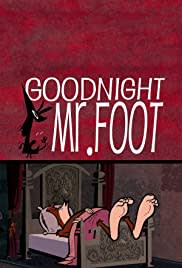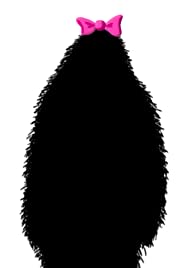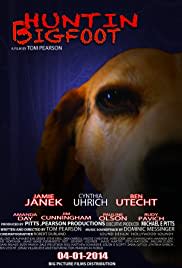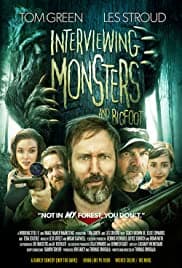 Interviewing Monsters and Bigfoot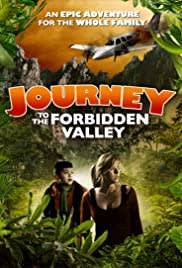 Journey to the Forbidden Valley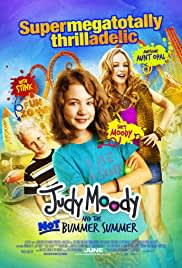 Judy Moody and the Not Bummer Summer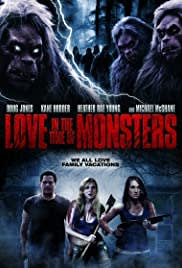 Love in the Time of Monsters
Manbeast! Myth or Monster?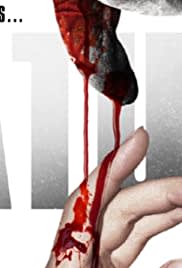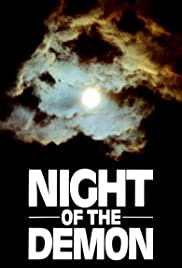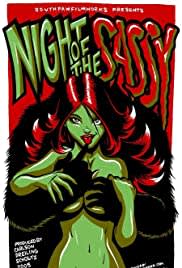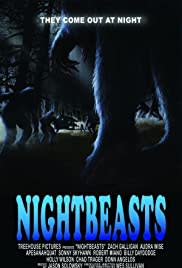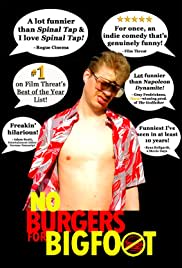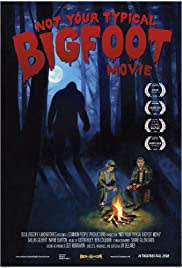 Not Your Typical Bigfoot Movie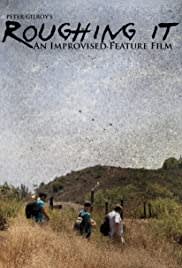 Roughing It: An Improvised Comedy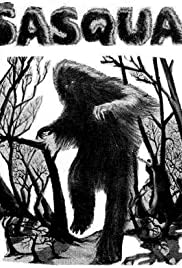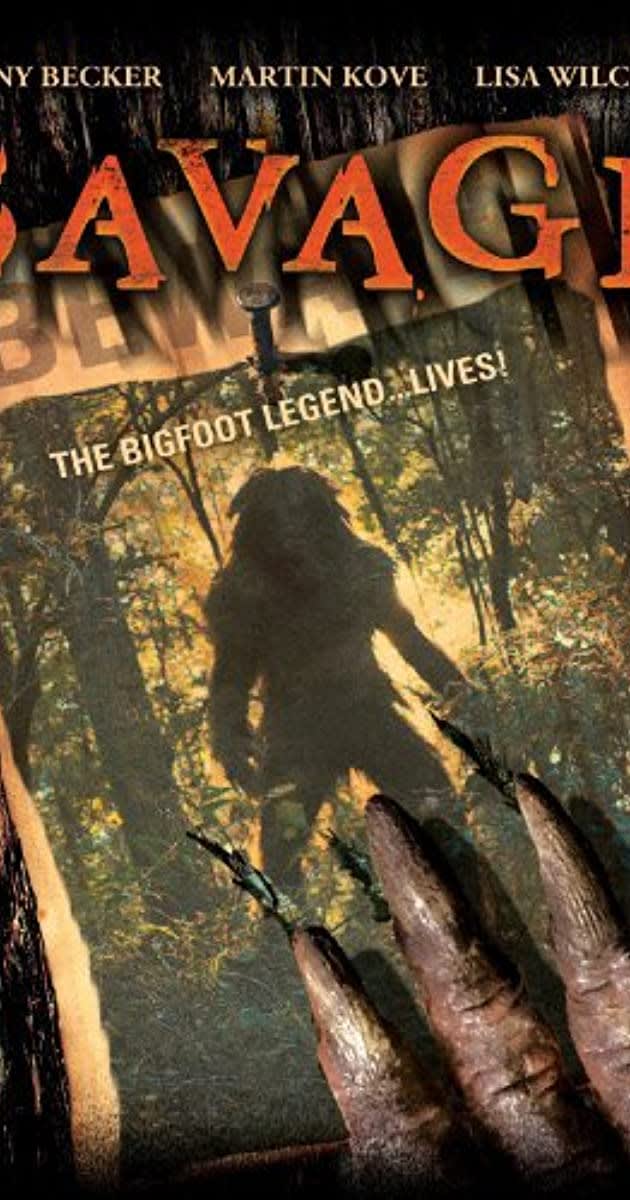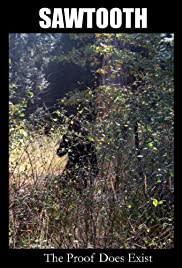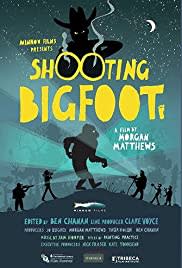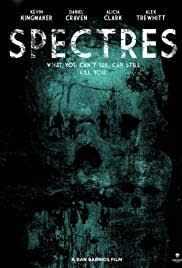 Spooky Squad: Bigfoot's Big Feat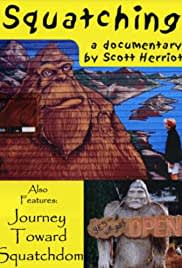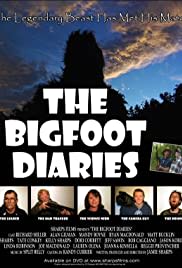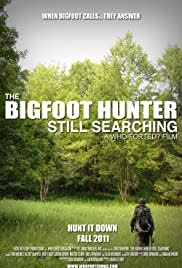 The Bigfoot Hunter: Still Searching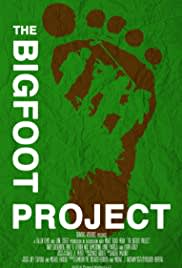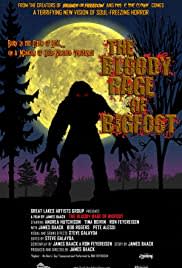 The Bloody Rage of Bigfoot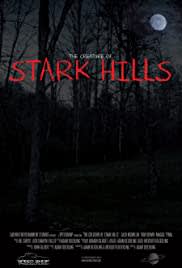 The Creature of Stark Hills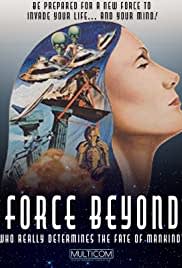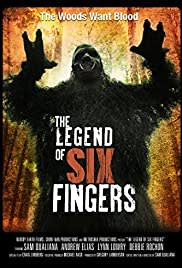 The Legend of Six Fingers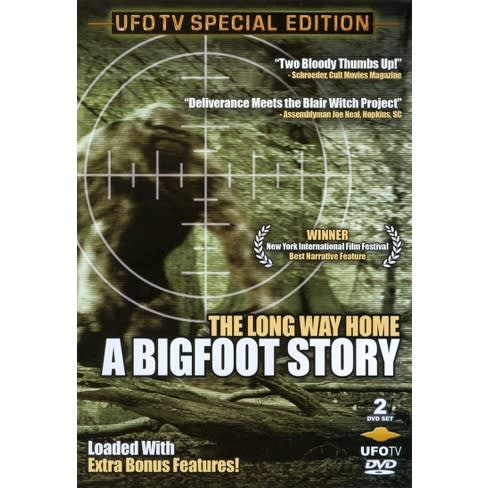 The Long Way Home: A Bigfoot Story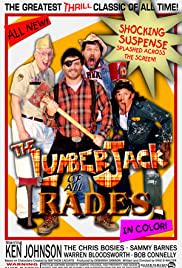 The Lumberjack of All Trades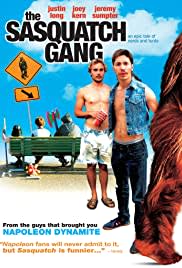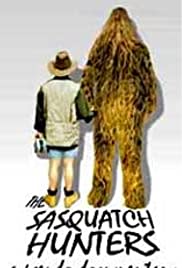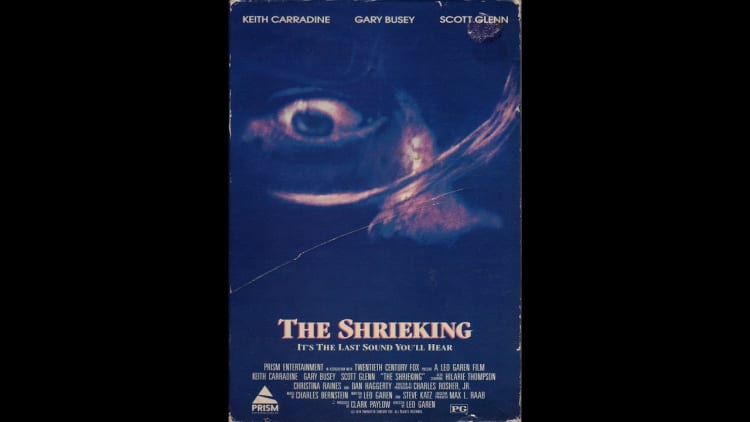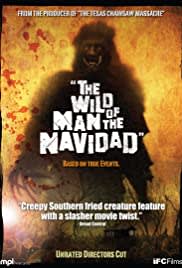 The Wild Man of the Navidad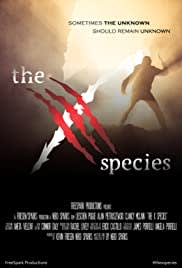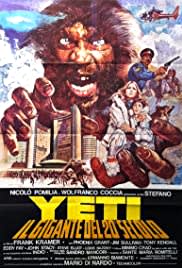 Yeti: Giant of the 20th Century