New membership application form: SA Childcare Association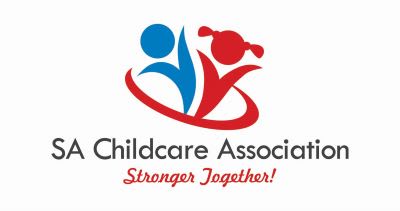 We are very excited to afford all ECD - / Nursery - / Partial care - / Day care - and Pre- schools in South Africa to become a member.
Your school may join the association free of charge as a provisional member. This membership will stay free for 2021. Take note: Provisional membership has limited benefits.
Click here to view all benefits:
https://drive.google.com/file/d/1EQu4I_EFvrUqMIWS_m4DB00K6DW6bfq5/view?usp=sharing
OR
Your school may join the association as a full member choosing the membership benefits that best suits your needs.
You are allowed to cancel membership at any time. 30-day notice applies.
An electronic certificate will be emailed to you within 3 business days.
Documents might be requested from yourself (in the future) in order to finalize your membership and receive a placard and a posted certificate. All benefits of membership activate upon the submission of this form.
Any additional questions? Or to request the T's&C's document, please send an email to association@sachildcare.net