New membership application form: SA Childcare Association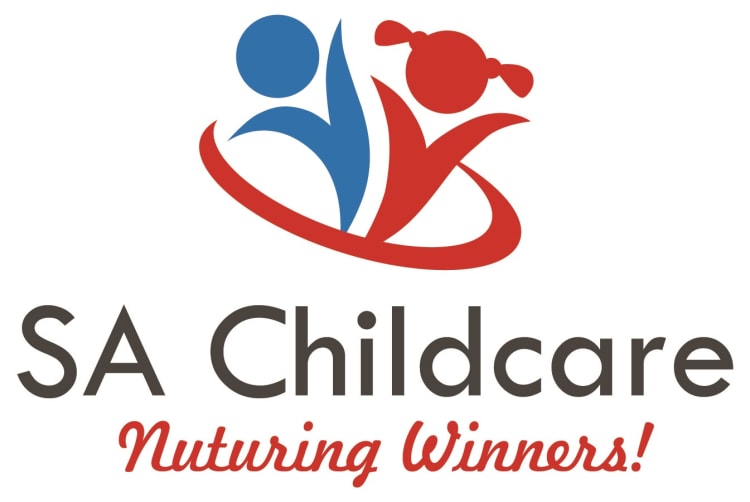 We are very excited to afford this opportunity to all ECD - / Nursery - / Partial care - / Day care - and Pre- schools in South Africa.
You are joining the Association free of any charge until ECD's are allowed to re-open AND another 30 days has lapsed, whereby the first monthly fee will be payable [UPDATE], 66% discount applies for August, 33% for September. You are allowed to cancel membership at any time. 30 day notice applies.
An electronic certificate will be emailed to you within 2 business days.
Documents might be requested from yourself (in the future) in order to finalize your membership and receive a placard and a posted certificate. All benefits of membership activates upon the submission of this form.
Any additional questions? Or to request the T's&C's document, please send an email to association@sachildcare.net