New membership application form: SA Childcare Association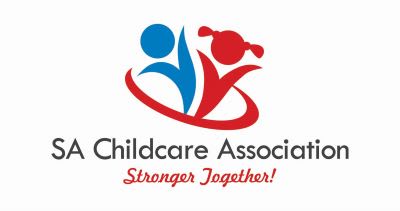 Thank you for considering becoming a member school of SA Childcare Association.🙂
You have two options:
Apply for full contributing membership with wonderful benefits.

(Contributions range from R290-R990 depending on the benefits you choose.)

Apply for provisional (non-contributing) membership with minimum benefits.
If you would like to view the benefits SA Childcare offers, click on the link below.
SA Childcare Association BENEFITS
To apply for membership is very easy and takes less than 10 minutes to complete.
Step 1: Complete this electronic application form. At the end of this form, there will be a link for the "self-assessment" form. Kindly click on that link to continue.
Step 2: Complete the self-assessment form. If you applied for provisional membership you are done. For contributing membership, click on the "bank instruction" link at the end of the self-assessment form.
Step 3: Before you complete the bank instruction form, click on the "video tutorial" that will show you in a few seconds how to complete the bank instruction form accurately.
Your 2021 membership certificate will be emailed to you in 2-7 working days once all steps have been completed.
Any questions? Or to request the T's&C's document, send an email to association@sachildcare.net or phone 012 520 5012